Distance EMBA Program
NIBS is a reputed distance learning institute for all sorts of distance learning management courses. We offer you an exclusive and unparalleled range of elective papers in MBA/EMBA to choose from. All our elective papers in EMBA/MBA are customized to suit the specific needs of our students without compromising the quality factor of the overall management course curriculum.
Elective Papers in Distance Learning MBA/EMBA
Generally, every student has to choose elective papers in Distance Learning MBA/EMBA in the later stage of their management courses. Here is the list of all our elective papers in EMBA/MBA from which students can choose the most suitable options that they want to pursue: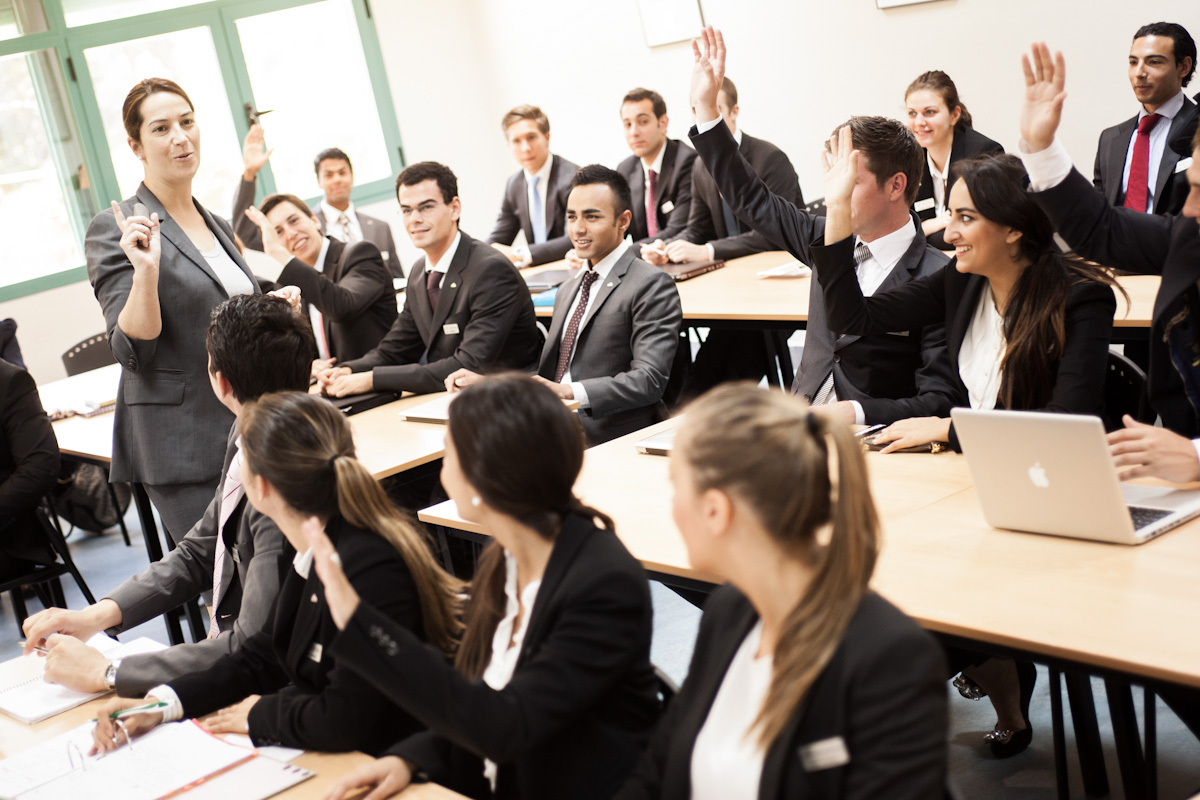 Entrepreneur management
Taxation management
Agriculture management
Architectural management
Audit management
Industrial management
Information technology
Interior management
Business administration
Clinical research
Customer relationship management
Accounting management
Event management
Export management
Fashion management
Finance management
Bio- technology management
International business
Hospital management
Hospitality management
Hotel management
Hr management
Aviation management
Banking management
Foreign exchange management
Foreign management
Logistic management
Marketing management
Mass communication
Material management
Media management
Supply chain management
Advertising management
Telecom management
Pharmacology management
Production management
Project management
Public relations management
Real estate management
Retail management
Risk & insurance management
Ruler management
Safety management
Sales management
Shipping management
Mutual fund management
Operations management
Packaging management
Textile management
Total quality management
Travel & tourism management
For further details about various elective papers in MBA/EMBA such as the month, course fee and other related information, please feel free to contact Administrator or Senior Management. Fresh batch commences every quarter. We would love to hear from you.
Course Only For Working Person