Distance M.E. in Civil Engineering Course

Distance M.E. in Computer Science Engineering
IT is an evergreen field which requires a lot of expertise and a creative blend of mind to deal with latest developments. One can take admissions in various regular and distant degree courses in computer engineering. NIBS is a distance learning institute in Delhi that offers high quality master courses in Computer engineering. Our entire degree courses in Computer engineering are approved from council of distance learning. At NIBS, our masters course in computer engineering are designed with an objective of emphasizing upon network engineering to enlighten up the minds of engineers and other technical professionals to optimally utilize their high-end skills and knowledge in the field of network engineering.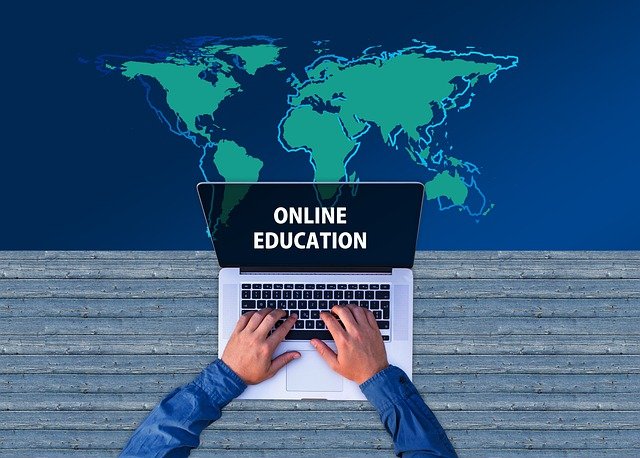 Distance Master Degree Program in Computer Science Engineering
NIBS is set up with an ideology to impart quality education to the students which has also been a key to the success and viability of our distance learning programs among the learners. Our highly expert and dedicated team of faculties collaborates well with students by bringing in their years of research experience to the classroom which can be beneficial for their present as well as future use. Our distance master degree program in computer engineering is a 24 months course divided into two modules namely:
Distance M.E Computer Science Engineering Course Structure
PART-I
LOGICAL & FUNCTIONAL PROGRAMMING
OBJECT ORIENTED PROGRAMMING
DATA STRUCTURES
DIGITAL ELECTRONICS.
MICROPROCESSOR & INTERFACES
COMPUTER GRAPHICS
SOFTWARE ENG.
SYSTEM SOFTWARE
PART-II
MICROWAVE & SATELLITE COMMUNICATION
LOGIC SYNTHESIS
ARTIFICIAL INTELLIGENCE
COMPUTER NETWORKS
DESIGN & ANALYSIS OF ALGORITHMS
EMBEDDED SYSTEM
OPTICAL COMMUNICATION
DIGITAL SIGNAL PROCESSING
The fee for this course in INR 65,500 Including GST. New batch begins at every quarter. Minimum qualification for this course is a graduate degree. Students have to clear a total of 16 credits to get a master degree in computer engineering.
Note: Fast Track – Candidate will be Eligible for a Fast Track programme of minimum duration 1-2 years on showing Experience Certificate.
Course Only For Working Person