Executive MBA Distance Learning Program
Executive MBA Distance Learning Program
EMBA an abbreviated form for Executive Masters of Business Administration is one of the most popular and sought-after distance learning programs among working professionals. NIBS is a certified and an affiliated distance learning institute that offers EMBA distance learning Program. Our EBMA distance learning program is specially designed for competent professionals to prepare them for the bright career opportunities waiting for them in the management in the corporate world and public sector organizations.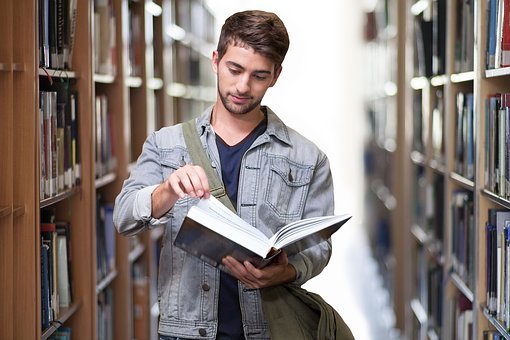 Motive of Executive MBA (EMBA) Distance Learning Program
EMBA distance learning program is to provide a global perception to the students and working professionals in order to develop a holistic approach in them towards the corporate world and various private organizations so that they can accordingly place them in the context of larger environment. Various technical and functional business skills are imparted training in their areas of core competency.
EMBA Distance Learning Program
EMBA distance learning program is divided into two semesters – first and second. During each semester students have to appear for four credits. The other details for course are as follows:
SEM-I
PRINCIPLE & PRACTICE OF MANAGEMENT
BUSINESS ENVIRONMENT
MANAGEMENT ACCOUNTING
BUSINESS STATISTICS
SEM-II
RESEARCH METHODOLOGY
QUANTITATIVE TECHNIQUES
INFORMATION TECHNOLOGY FOR MANAGEMENT
ELECTIVE*
Time Duration: 12 Months
Batch Availability: Fresh batch begins every quarter
Minimum Qualification: MBA/ Graduate
Total Credits: 8
Note: Students can avail the benefit of Fast Track Programme for a minimum duration of one year on showing experience certificate.
Having any query about our EMBA Distance Learning Program, please feel free to Contact Us anytime. We would love to hear from you.
Course Only For Working Person